Emporium - Debut: The Jewel Of the Crown (Sonic SU Place)
Sonic: " I mean, we're only looking for a jewel merchant, whose name we don't know, in the biggest, noisiest, most jam-packed city in all of Mobius! I mean how many jewel merchants could there be?"
Emporium is a vast city where Queen Aleena had hoped to trap Robotnik. Full of snake charmers, jewel merchants and other traders, the bazaar is full of interesting and unusual people of every size, shape and colour. Queen Aleena had hoped to trap Robotnik using a special jewel that would give away a fake location for herself but Sonic, Manic and Sonia blew the trap not realising that their mother was behind it all.

LaTour Estate - Debut: The Price of Freedom (Sonic SU Place)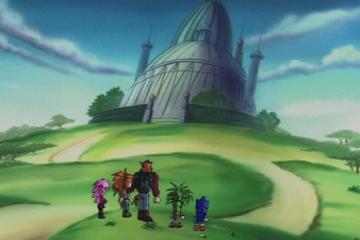 Once a wealthy family the LaTour's fortune was eaten up by Robotnik's taxes and the daughter, Mindy's, expensive shopping habits. Eager to keep his daughter pampered LaTour offered to house a factory for Robotnik, to build watches that were secretly spying devices, but when Sonia confronted him with what he was doing he agreed to cease production. Aware Sleet and Dingo were on their way to collect taxes the LaTour's fled, pausing to take one last look at the life they were leaving behind...
Associations
Residents: Mindy LaTour and her father
Mobius University - Debut: Artefacts (Sonic SU Place)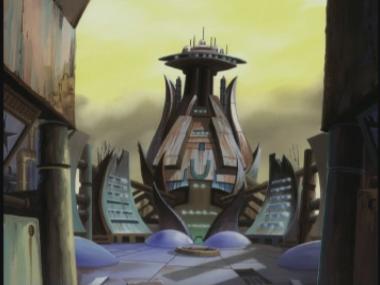 Sonia was once a student of the Mobian University and made some very good friends there, she was always a good student; asking all the tough questions. Sonic and Sonia headed there to get some ancient artefacts examined by her old professor.
Mobodoon - Debut: To Catch A Queen (Sonic SU Place)
Details
Species:
Eyes:
Age:
Residence:
Likes:
Dislikes:
Abilities:
Weakness:
Weapons & Items:
Mobopinchu - Debut: Artefacts (Sonic SU Place)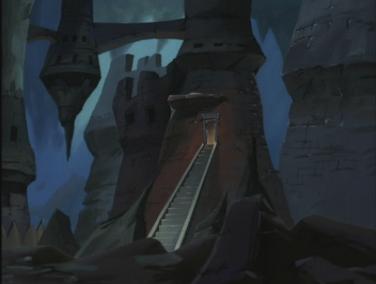 The Lost City of Mobopinchu is an ancient legend, one that became fact when Robotnik discovered its whereabouts and tried selling 'priceless' artefacts to raise money. Oddly enough the artefacts weren't from Mobopinchu, but Robotnik had found the right sight and nearly made his way into the secret cavern. When the mining site was destroyed by Sonic Underground a cave was opened. Sonic, Sonia and Manic found their way into the underground caves, discovered the treasure and a message from their mother.
Details
Full Name: Lost City of Mobopinchu
Mobotropolis - Debut: Begginings (Sonic SU Place)
Details
Species:
Eyes:
Age:
Residence:
Likes:
Dislikes:
Abilities:
Weakness:
Weapons & Items:
Port Mobius - Debut: The Deepest Fear (Sonic SU Place)
Details
Species:
Eyes:
Age:
Residence:
Likes:
Dislikes:
Abilities:
Weakness:
Weapons & Items:
Robotropolis - Debut: Wedding Bell Blues (Sonic SU Place)
Details
Species:
Eyes:
Age:
Residence:
Likes:
Dislikes:
Abilities:
Weakness:
Weapons & Items:
Sanctuary - Debut: Tangled Webs (Sonic SU Place)
Details
Species:
Eyes:
Age:
Residence:
Likes:
Dislikes:
Abilities:
Weakness:
Weapons & Items: